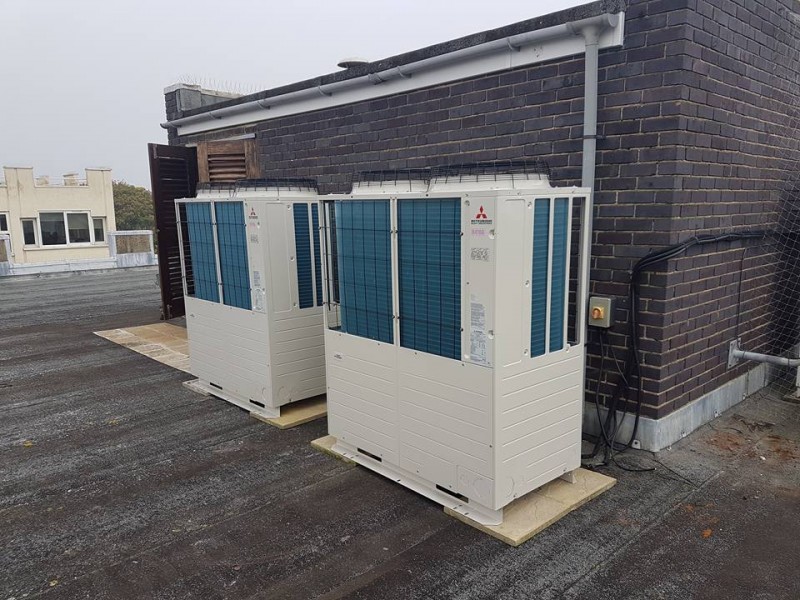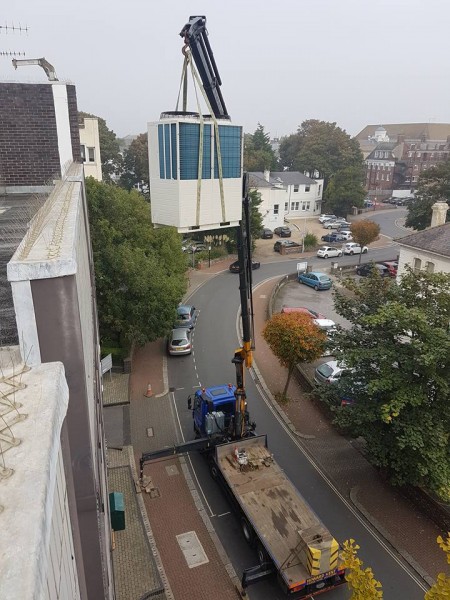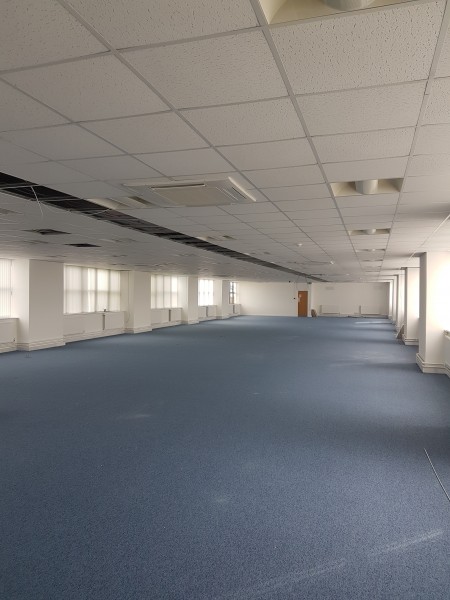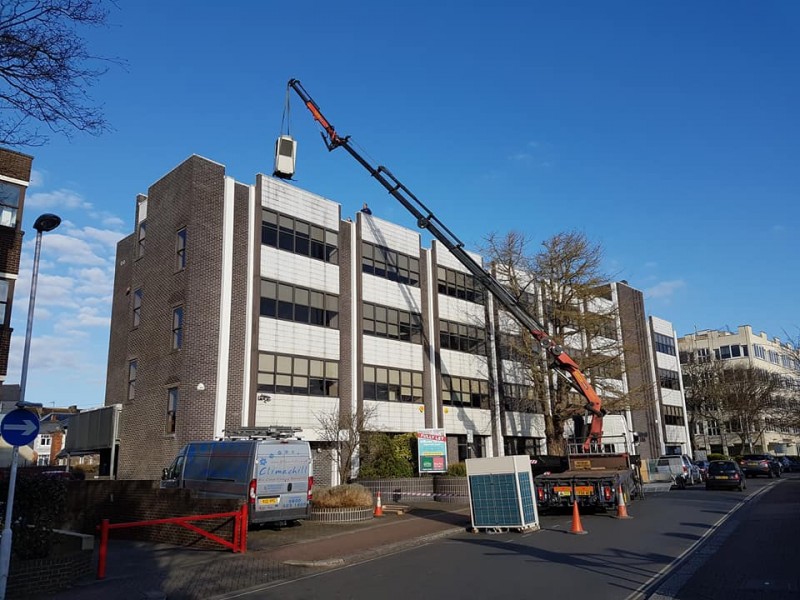 About the Project
We started working at Ridgeworth House back in 2010 first replacing the failed VRF system on the Ground Floor and then returning in 2011 to replace the failed VRF system on the First Floor.
This time we were asked by the landlord to re-configure the Sanyo VRF on the 2nd Floor & Install a new VRF System on the 3rd Floor.
We installed a new Mitsubishi Heavy Industries VRF system into the 3rd Floor but encountered issues with the 2nd Floor Sanyo System, it was decided with the landlord that the best course of action was to replace the Sanyo Outdoor Unit with a new Panasonic Outdoor Unit (Panasonic is the new name for Sanyo and new Panasonic VRF Outdoor Units work with old Sanyo VRF Indoor Units).