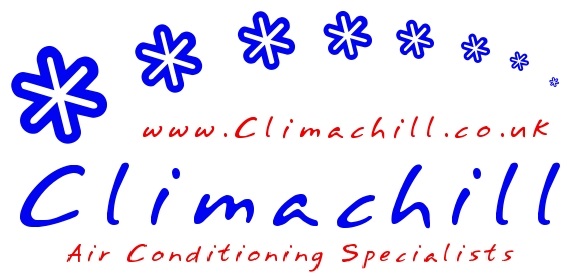 Climachill are proud to welcome all our new and existing customers to our brand new website and blog. As a locally based business dedicated to providing first class air conditioning units and portable air conditioning, we understand how important it is to stay up to date in the technological world.
We hope to bring you all the latest news and information about Climachill, including new products, special promotional deals and helpful advice on how to get the best use of your air conditioning unit. We will be updating our blog and website regularly, making sure that you get all the relevant content suited to your needs. Plus you can also see testimonials received from extremely satisfied customers, giving you confidence in our quality level of service.
Our Shop
At Climachill we have taken efforts to making our new website up to date and filled with relevant information while at the same time being easy to navigate, so that you can easily find exactly what you're looking for with us. For more information on the air conditioning products and services we provide for homes and businesses across the South East of England, please do not hesitate to email us your queries at sales@climachill.co.uk or give us a call on 01273 803820.